Monastère Saint-Paul-de-Mausole
The Saint-Paul-de-Mausole monastery is a Romanesque monastery located in Saint-Rémy-de-Provence.
The monastery owes its name to the proximity of the mausoleum of Glanum, which forms with the triumphal arch of Glanum a set that is traditionally called the "Antiques of Saint-Rémy-de-Provence".
The monastery shelters an asylum, the psychiatric hospital of Saint-Paul-de- Mausole, which is called today the "House of Health of Saint-Paul-de-Mausole".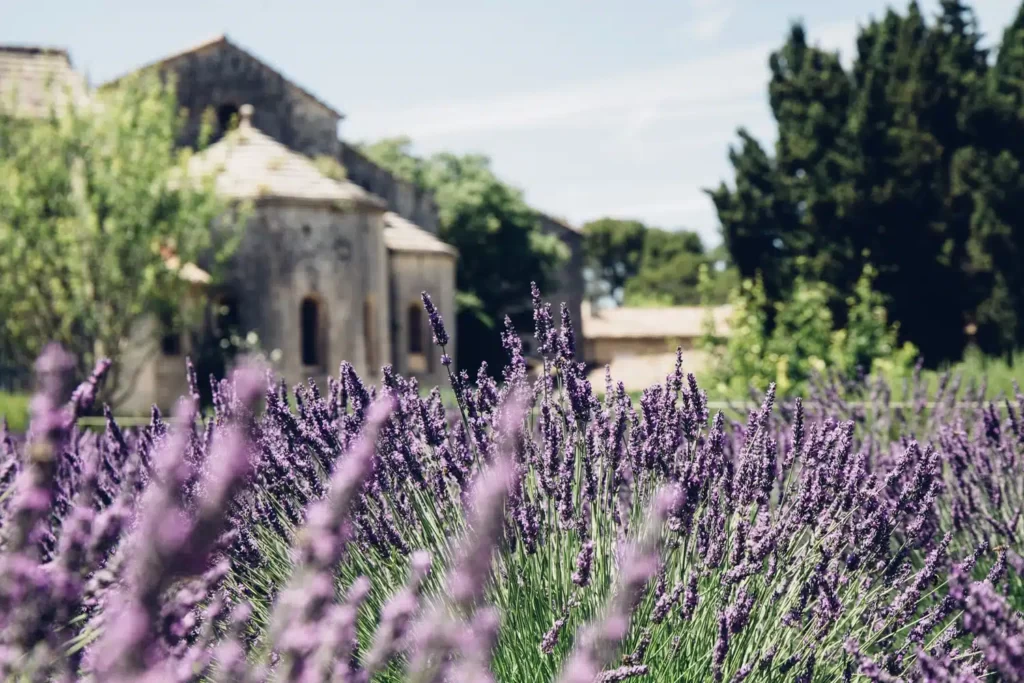 Vincent Van Gogh spent a year in this psychiatric hospital from May 3, 1889 to May 16, 1890, shortly before his death. He painted many paintings there: self- portraits, but also Iris, The Starry Night, Cypresses, The Field of Wheat with the Reaper.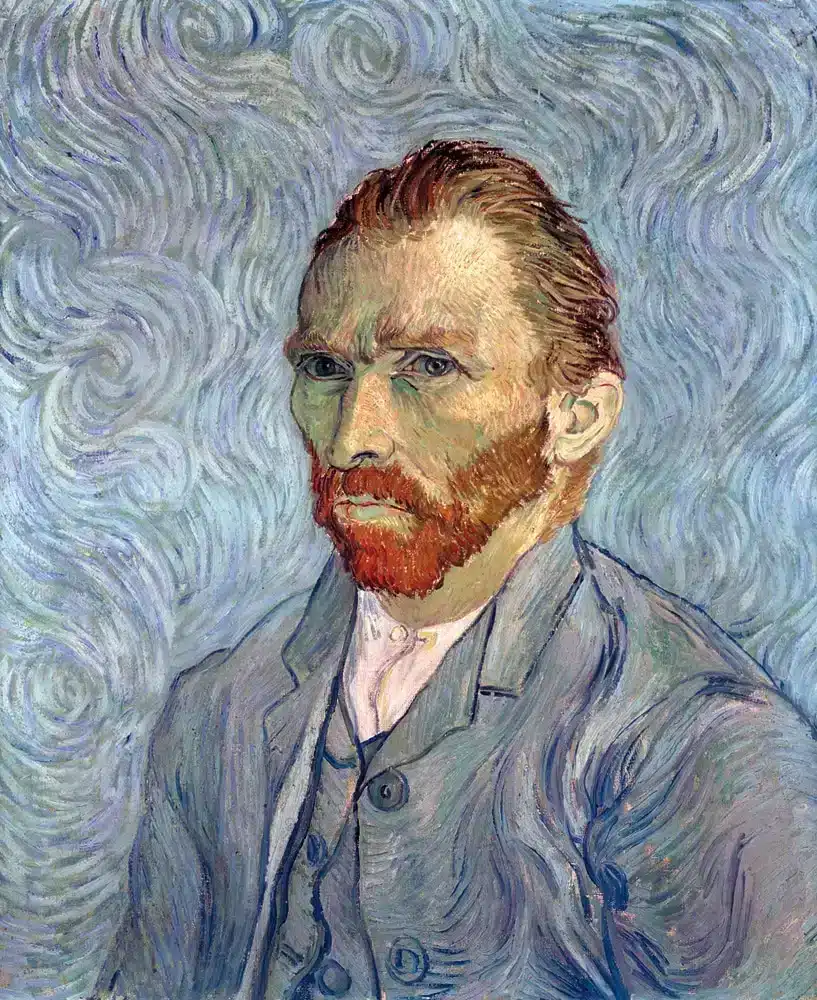 On the floor above the cloister galleries are the rooms of the asylum: today we can still see the reconstruction of the room that Van Gogh occupied on the first floor.